"They prevent odors and dry up to twice as fast"

"They prevent odors and dry up to twice as fast"

"They prevent odors and dry up to twice as fast"

"They prevent odors and dry up to twice as fast"

"They prevent odors and dry up to twice as fast"

"They prevent odors and dry up to twice as fast"

"They prevent odors and dry up to twice as fast"

"They prevent odors and dry up to twice as fast"
Our self-cleaning and easy-attach bidets are here to transform your hole life. Find the perfect match for you and your buns.
Our best-selling, easy-install bidet instantly attaches to any toilet, so leave the plumber at the door. Just grab a screwdriver, and in under 15 minutes, you're ready to drop your trou worry-free.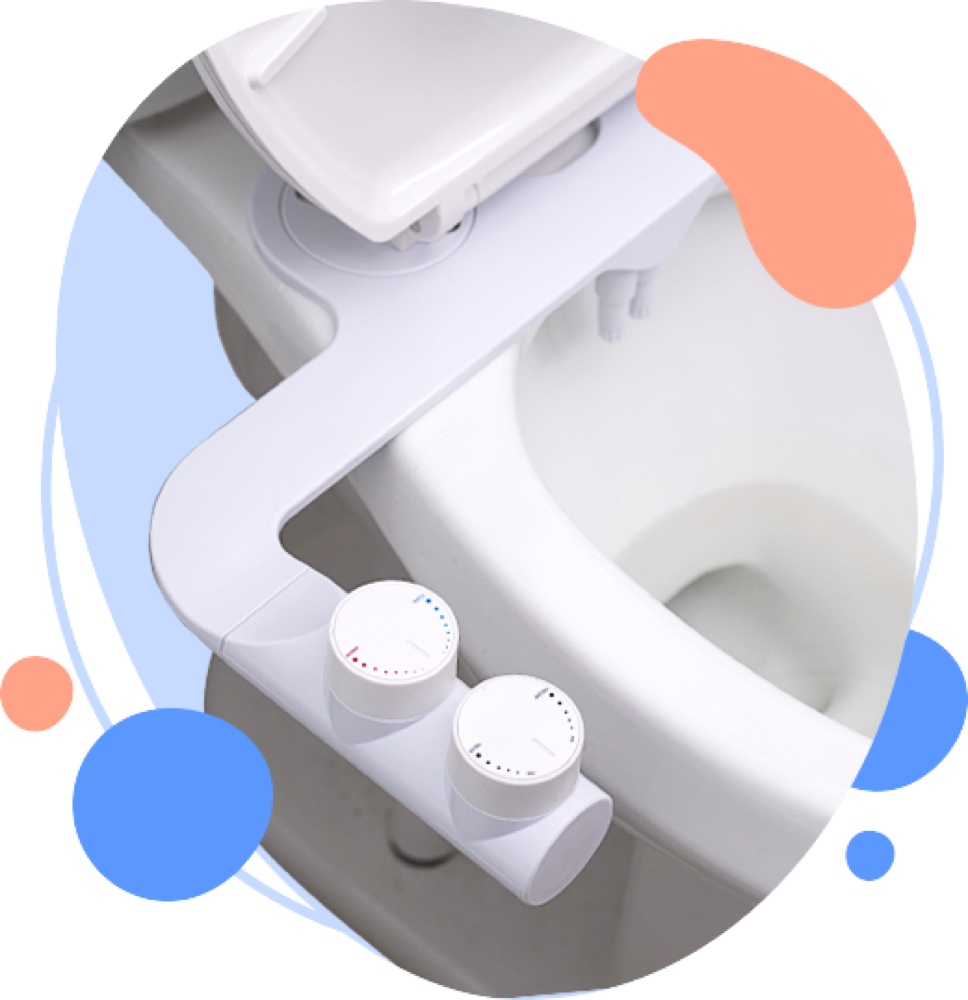 This easily attachable bidet also features front or backwash preference as well as water pressure and warm temperature controls, transforming your simple bathroom visit into the ultimate luxury potty break.
You've been doing it all wrong! Let this premium toilet footstool do the work for you, and in no time flat, you'll have the best GO of your life.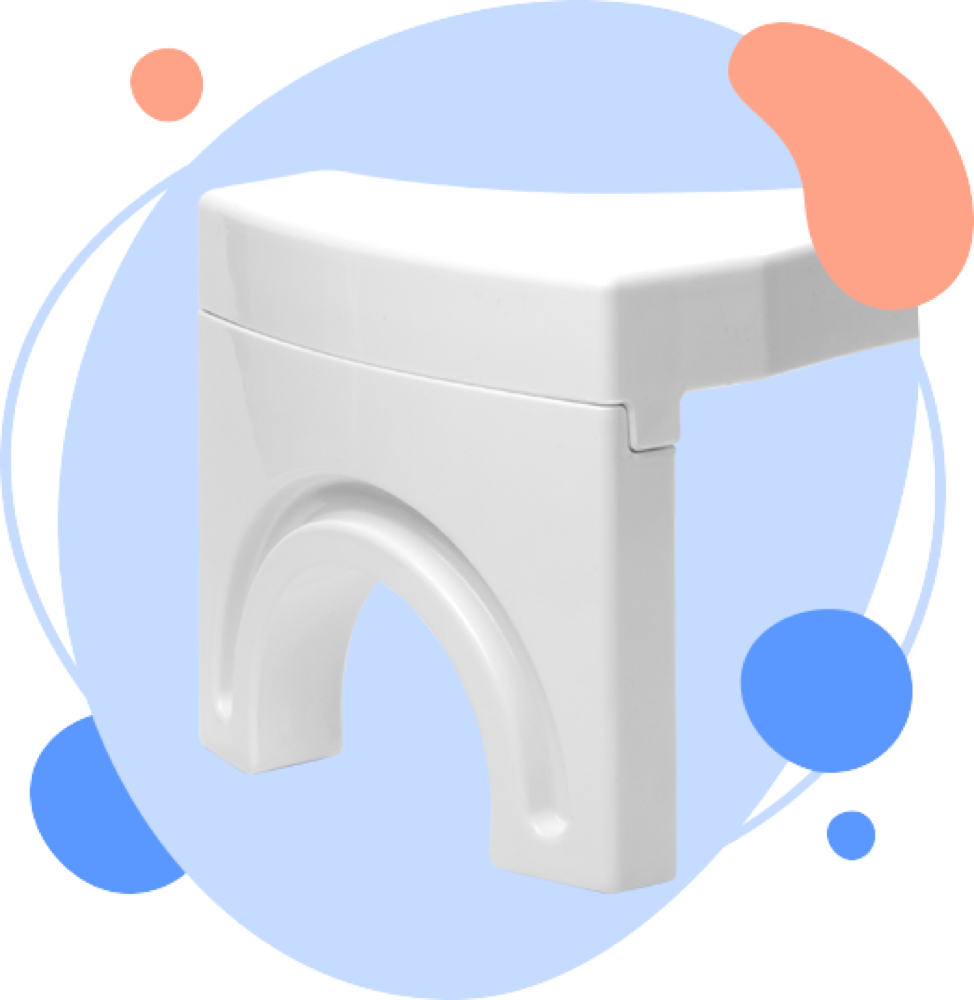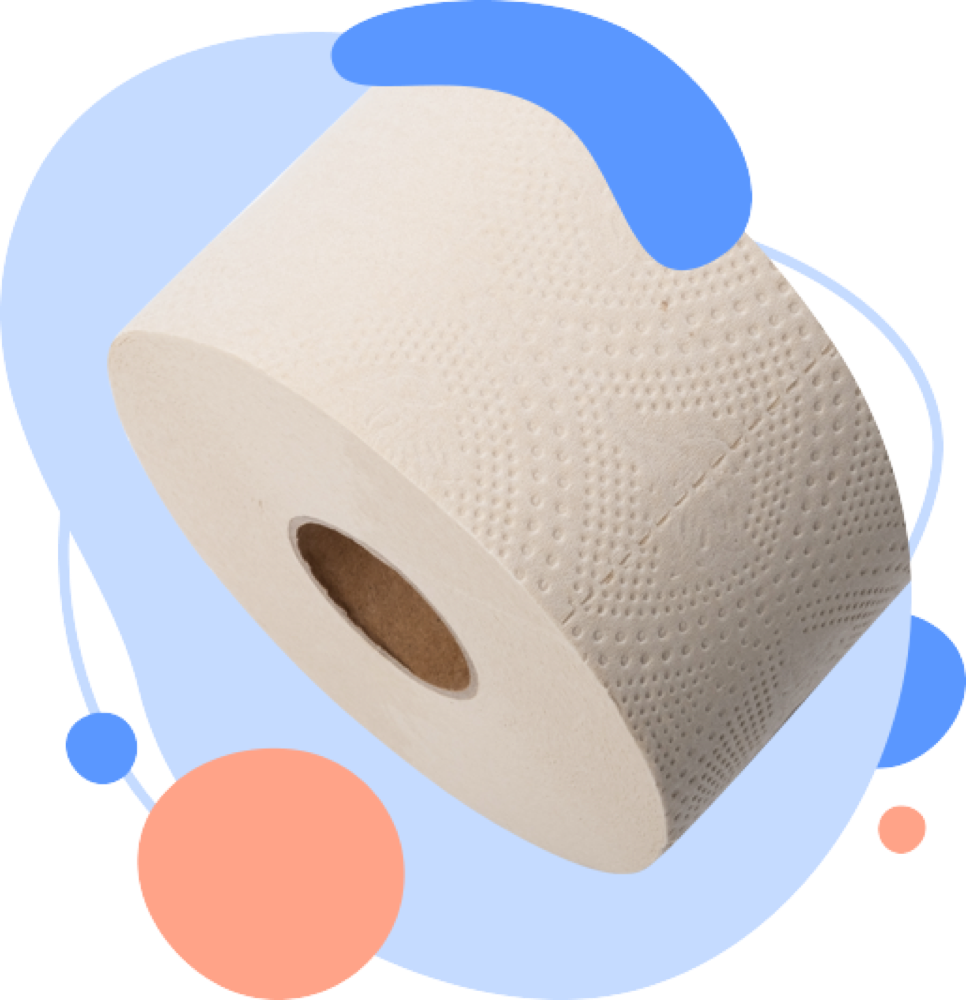 BB is the New TP!
Bamboo Booty, made of 100% bamboo fiber, is the silkiest, softest 3-ply paper there is. Try it, and you'll never go back to your old toilet paper.
You've been doing it all wrong! Let this premium toilet footstool do the work for you and in no time flat, you'll have the best GO of your life.
Wipe those buns dry like royalty!
Our Royal Treatment Bamboo Towels are made from 100% bamboo fibers, are hypoallergenic, and have zero chemicals. Your rear end deserves nothing less.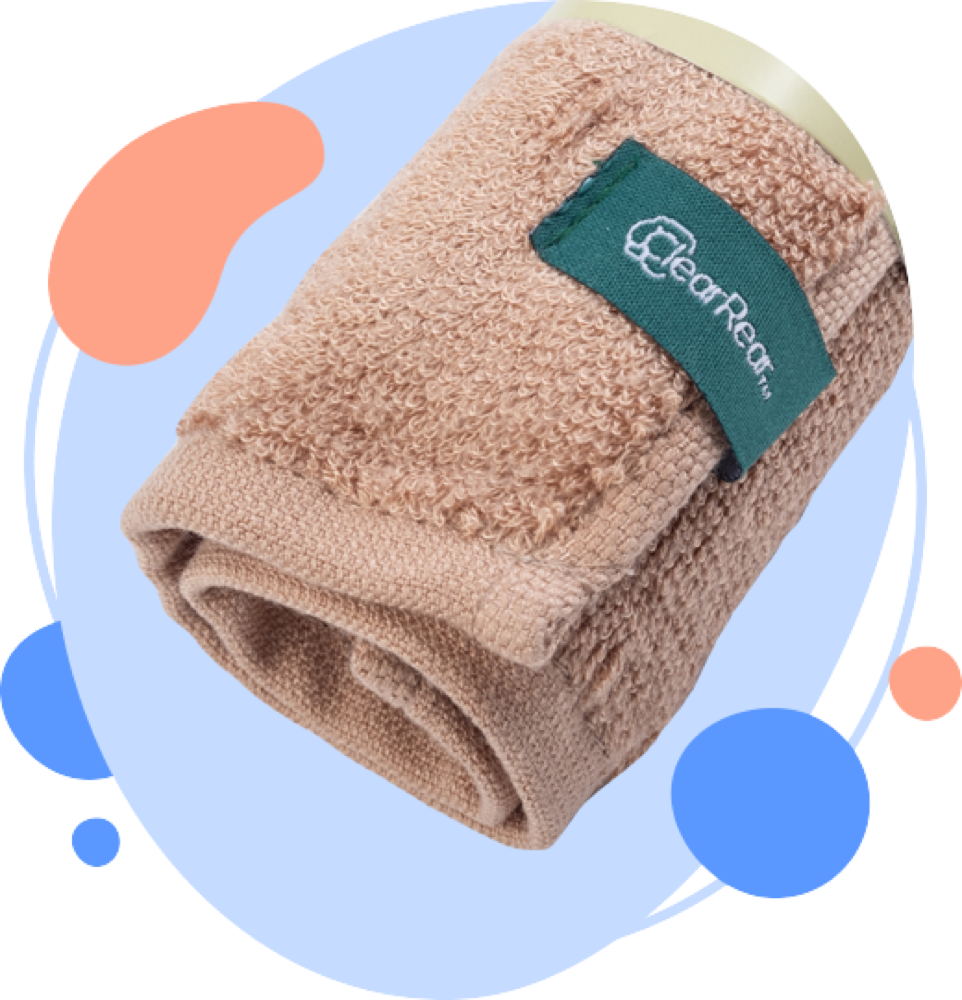 We offer free shipping within the contiguous US on orders over $50 (excluding Alaska, Hawaii, US Territories, and international shipping).

Dedicated customer care team
Our helpful live customer service team is always available to lend a helping hand. If you have questions about our products, we're here for you 24/7.

200.000+ satisfied customers
Clear Rear has improved the bathroom of hundreds of thousands of customers all over the world with our expertly engineered toilet solutions.
Why switch to Clear Rear?
Because washing with water feels fresher, cleaner, and cooler. Because using toilet paper can smear, smudge, and scratch your behind. Because it's simply better for the environment. And because just one experience with a Clear Rear bidet, and you're on your way to improving your health, hygiene, and happiness.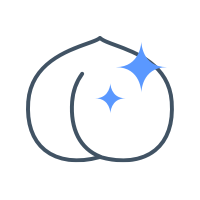 Leaves you feeling shower-fresh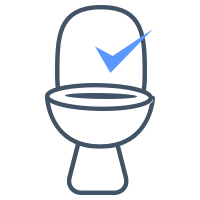 Fits nearly all
toilet seats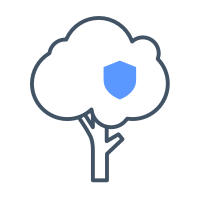 Can help save millions of trees
Save the Earth while getting your best clean ever
Paper waste is a real epidemic in America, so Clear Rear is committed to cutting down waste and precious resources while promoting the betterment of our butts in a clean and eco-friendly manner.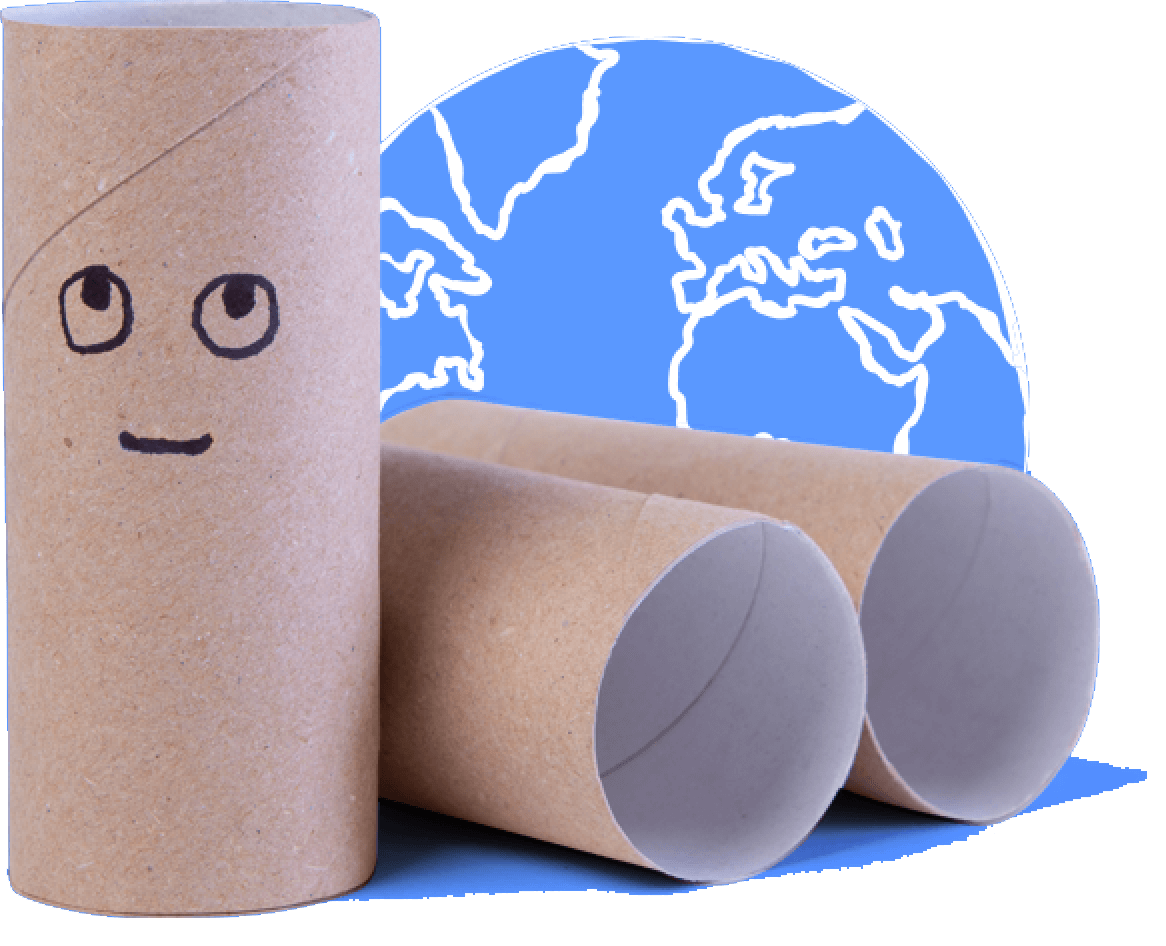 Saving the planet (and bums!), one flush at a time.
The potty, the commode, the restroom. We are all using it, multiple times a day! As we sat on our royal throne (hah!), we recognized that as Americans, our restroom habits are archaic. We are one of the few societies still completely relying on paper products in the restroom, which is unhygienic, unpleasant, and wasteful. Did you know that on average, a single American uses almost 60 sheets of toilet paper PER DAY?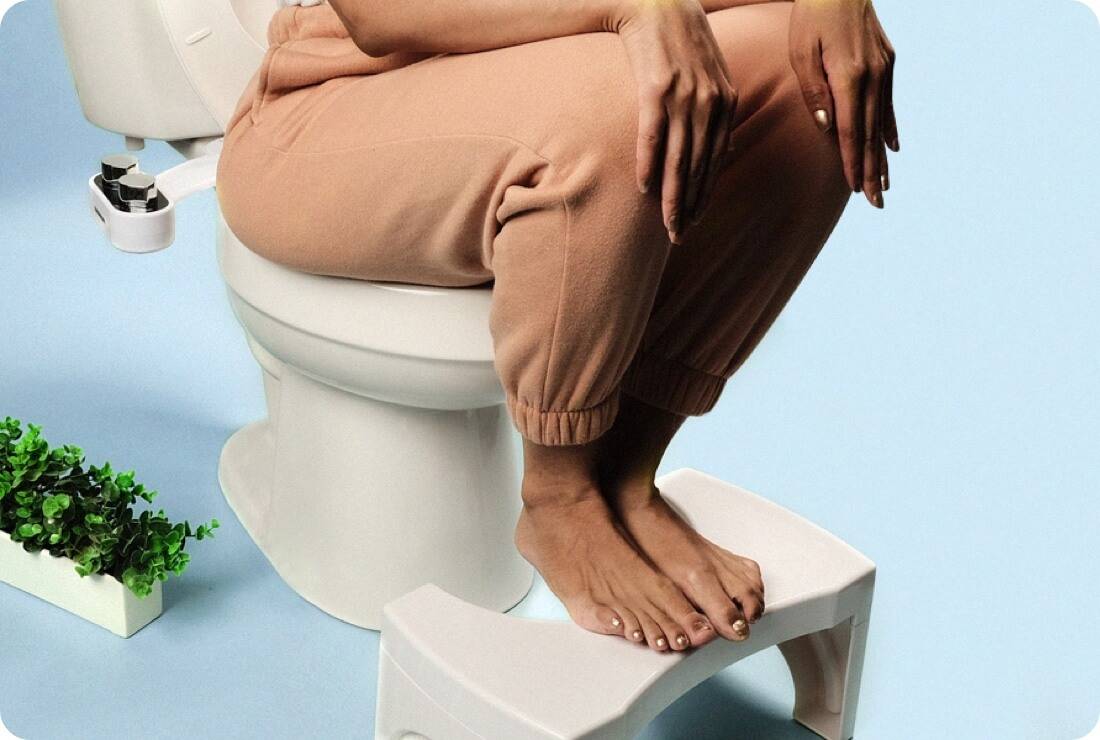 One bidet experience is all we need
One Clear Rear cleansing experience is all we needed to realize that a quality bidet was not a luxury but a necessity that all Americans should have access to. We ventured out to create smart, real-life solutions for your bathroom business.
Our passion for innovation and reducing our dependence on non-renewable resources have led us to rethink the way we GO. Our collection is thoughtfully designed, developed and quality tested in our headquarters in California, where we focus on creating amazing products for all needs, preferences, and comforts.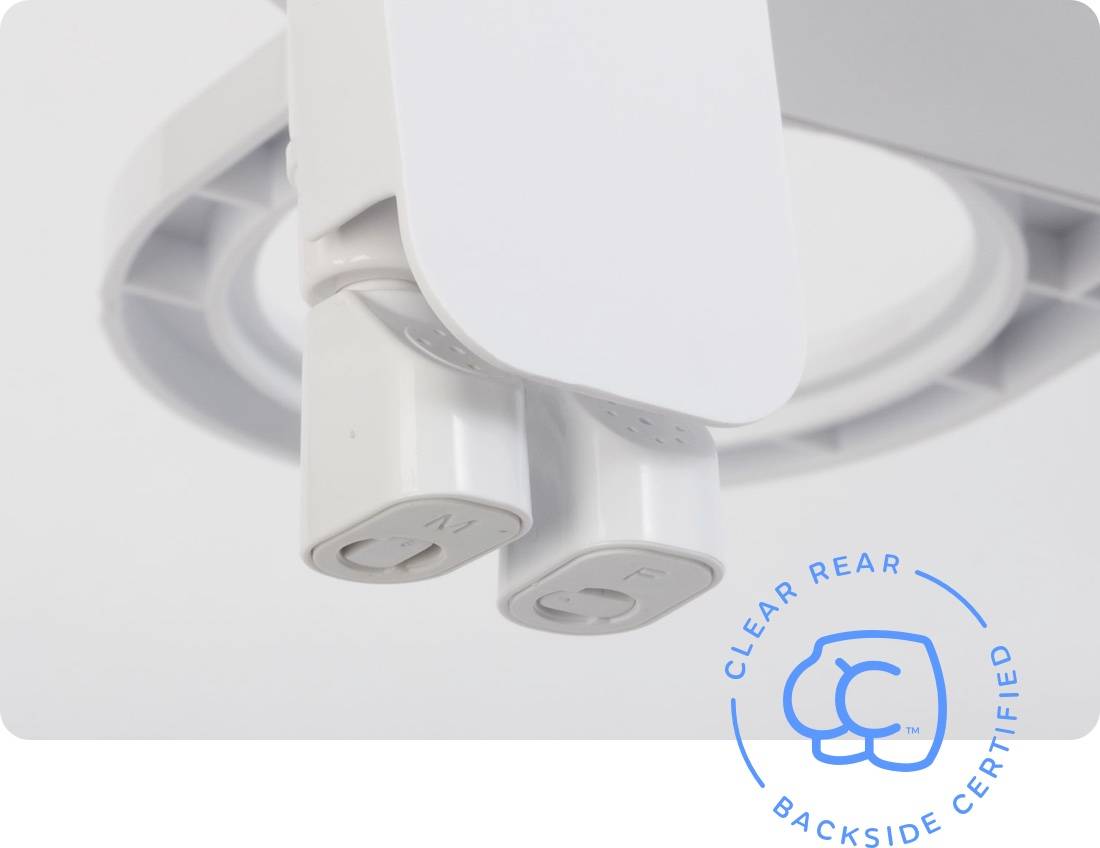 Then it's time to join Clear Rear's Clean Bum Club.
We are anal-retentive (pun intended) about giving you a transcendental bathroom experience. Welcome to a sensation so hygienic, fresh, and luxurious you'll never want to use a normal toilet again! We can't wait for you to feel the magic of Clear Rear.