Chambermaid
has a rating of
5.0
stars based on
3
reviews.
Simply sit down on your toilet bowl as you normally would.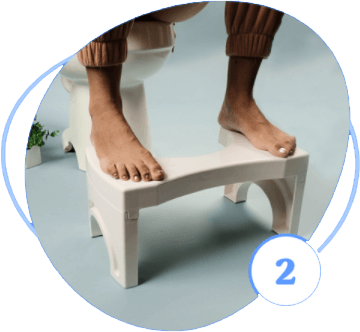 And go! Your new seated posture does all the work for you, putting less strain on your colon and allowing for a more comfortable bowel movement.
Patented Foldable Design
High-grade Floor Grip
Non-slip textured surface
Frequently Bought Together
Then it's time to join Clear Rear's Clean Bum Club.
We are anal-retentive (pun intended) about giving you a transcendental bathroom experience. Welcome to a sensation so hygienic, fresh, and luxurious, you'll never want to use a normal toilet again! We can't wait for you to feel the magic of Clear Rear.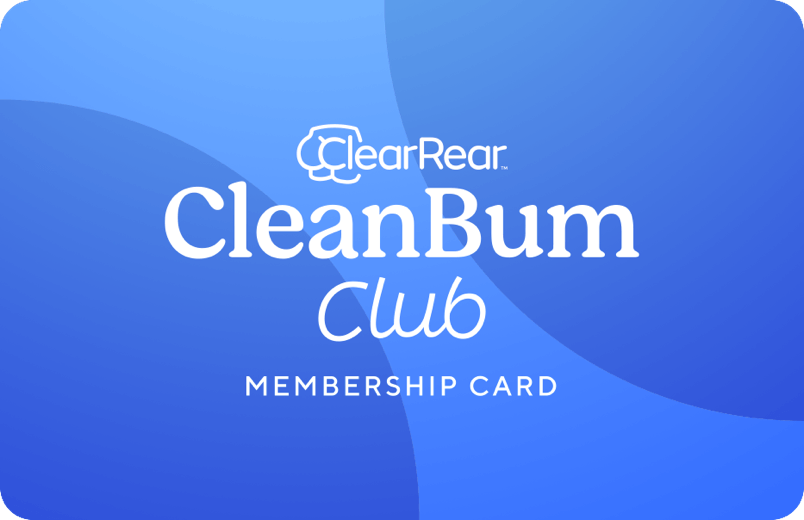 Meet our followers @clearrear